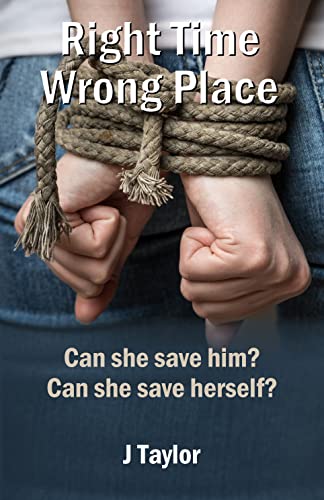 04/21/2023
Join Susie Andrews in this witty and fast-paced novel. An ordinary, yet confident middle-aged woman with a nice line in self-depreciating, street-smart humour, she grows increasingly audacious after becoming accidentally entangled in the kidnap of a teenage boy from a wealthy family.

The mystery deepens as the kidnap victim disappears but no one reports the boy missing.

The mother of two boys herself, she is driven to help as her mind goes into overdrive imagining it were one of her own sons. Her determined yet cavalier behaviour leads her into less-than ordinary, even dangerous situations as she attempts to find the teenager with the reluctant help of a private investigator and her own computer genius son.